While everyone in Hollywood seems to be getting engaged these days—from Ariana Grandeand Pete Davidson to Nick Jonas and Priyanka Choprathere are some celebrities you won't be seeing goin' to the chapel anytime soon…or ever.
Following her split from Antonio Banderas in 2015, Melanie Griffith recently revealed she's sworn off marriage after four divorces, telling InStyle, "I really don't think it's relevant for anyone anymore."
But she's not the only Hollywood star to have a change of heart when it comes to the traditional idea of "happily ever after." Griffith is just the latest celeb to vocalize their lack of desire to say "I do" over the years, with A-listers like Charlize Theron, Halle Berry and more vowing to remain unmarried for as long as they both shall live…
Though she's been with beau Stedman Graham since 1986, with the duo even getting engaged in 1992, the couple have no plans to ever walk down the aisle.

"The truth of the matter is, had we gotten married we wouldn't be together now, because in no way is this a traditional relationship," the icon told Essence Magazine in 2003, and in 2013, she re-iterated her plans to leave Earth as "a never-married woman" in an interview with Access, saying, "Yes, I think that's my final answer." Hey, if it ain't broke…
Halle Berry
After her divorce from singer Eric Benét in 2005, the Oscar winner (who previously had been married to baseball player David Justice) vowed never to marry again. "I will never, never get married again," she told InStyle in 2007.
However, she changed her tune when she wed actor Olivier Martinez in 2013, only to divorce in 2016.
And Berry's perspective on marriage has changed after her three divorces. "[As] women, we go into marriage thinking it's going to last forever and that this is our prince on a shiny horse. That's what fairy tales taught me as a kid…and I'm kind of anti–fairy tales today," Berry said at the 2017 City Summit and Gala.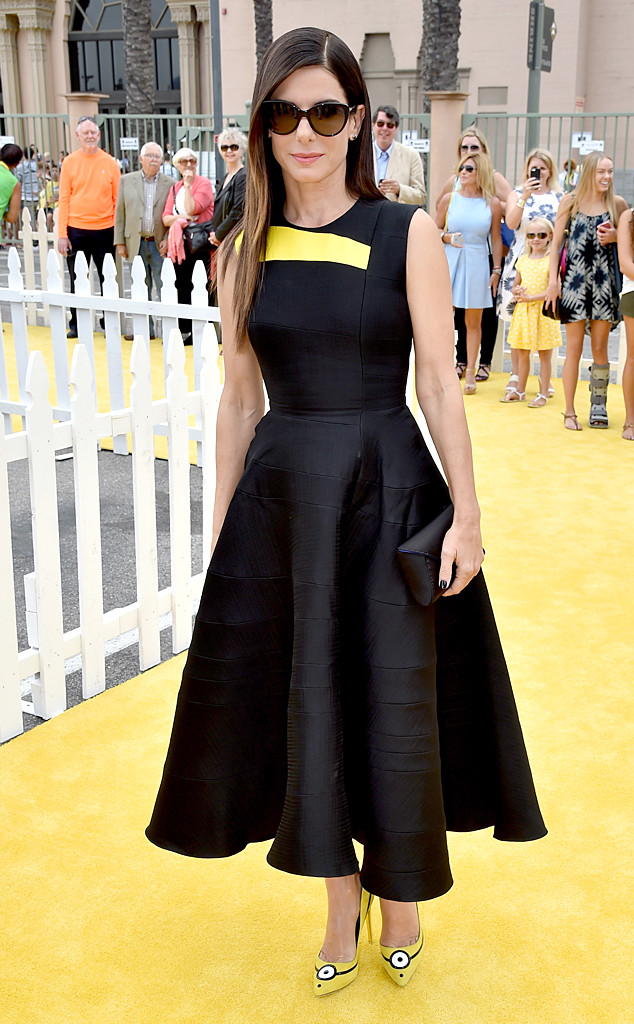 Getty Images
Sandra Bullock
After her devastating and very public divorce from West Coast Choppers owner Jesse James in 2010, the Ocean's 8 star said she's in no rush to get married again.
"I don't think so, but I can see myself in a committed, safe relationship where there is lots of love and laughter, and 'making memories' is No. 1 on the to-do list," Bullock told People in 2015, just after adopting her second child, Laila (she adopted Louis in 2010).
The Oscar winner began dating photographer Bryan Randall in 2015, and though her rep shot down marriage rumors earlier this year, a source told E! News, "They are soulmates. Their love is pretty deep and intense."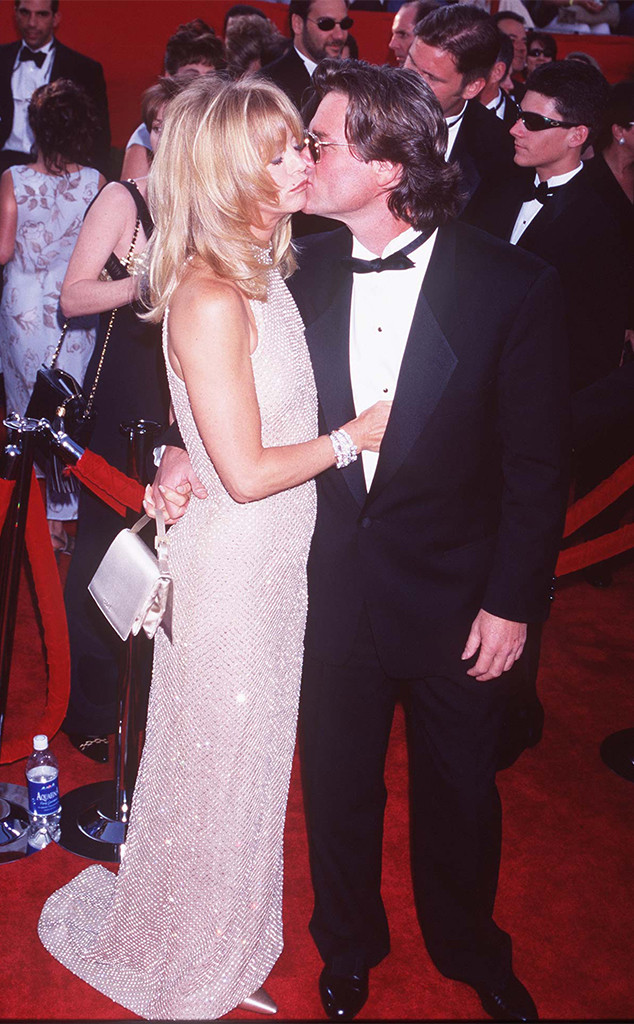 <!— webpokerrabbit.club Mobile responsive ad block —>
Jeffrey Mayer/WireImage
Goldie Hawn and Kurt Russell
One of Hollywood's most beloved couples sees no need to ever walk down the aisle after spending over 30 years together.
"The question is, 'Why (get married)?' it's not, 'Why not?'" Hawn said CBS This Morning in 2012. "We love each other. We fight the way people are supposed to fight. We love our lives together."
Married twice before, Hawn's views on marriage changed in her relationship with Russell: "If you have independence, if you have enough money and enough sense of independence and you like your independence, there's something psychological about not being married," she said on the British talk show Loose Womenin 2016. "Because it gives you the freedom to make decisions one way or the other. So for me, I chose to stay, Kurt chose to stay, and we like the choice."
Charlize Theron
Back in 2011, the Tully star opened up about lack of desire to get married, admitting her parents' rocky marriage might contribute to her views.
"I'll be the first to say, here on your show, marriage…was never something that was important to me," Theron told Piers Morgan.
"I really want for myself a long-term relationship," the now-mother-of-two added, "and I have been in long-term relationships…That's the kind of union that I want. The actual ceremony is not something that is important to me—but I see the importance for other people."
After calling off her engagement to Joshua Sasse in 2018, the singer told Red Magazine she has no interest in ever getting married.

"I never thought I would get married. Just going through 'being engaged' seems like an experiment, because I'd never as a girl or in all my life had a vision of getting married," she admitted. "I don't think marriage is for me."

However, the 50-year-old's tune has already changed after finding love again with Paul Solomons. "I did say, 'Maybe it's not for me.' But the other half is maybe. I don't know," she told UK's The Sun.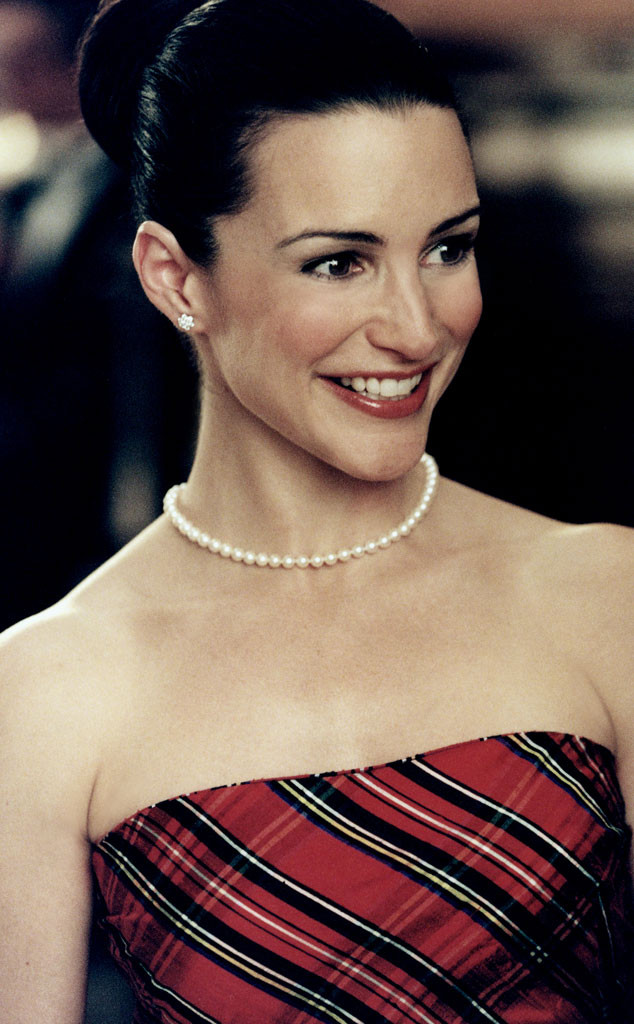 HBO
Kristin Davis
While her Sex and the City alter-ego Charlotte was obsessed with the idea of getting married, Davis revealed she's never had an interest in becoming a wife. In a 2013 interview with Haute Living, she said, "I do remember being young and thinking, 'Why are all these people getting married?'" Sounds like a Samantha if we've ever heard one.
In 2011, however, the actress did make her dream of motherhood come true, adopting a baby girl. "This is something I have wanted for a very long time," the actress said in a statement at the time. "Having this wish come true is even more gratifying than I ever had imagined. I feel so blessed." She adopted a second child in 2017.
John Corbett and Bo Derek
Another SATC star with no interest in getting married, despite his alter-ego's desire to do so (Oh, Aidan!), Corbett revealed the secret to his long-lasting romance with Derek is simple: ""Don't get married," he told The Huffington Post in 2016."I have a lot of friends that get divorces. It becomes this whole thing."