Amazon workers across Europe are leaving their jobs in the middle of Prime Day.
The event – this year held from 16-17 July – has been promoted by Amazon and quickly become an important part of the company's year. The site offers a range of deals and sales, and the offers have made the event bigger than Black Friday.
But this year workers across Europe will take part in a strike to demand better work conditions. Workers in Germany, Spain and Poland have all committed to leave their jobs over the period.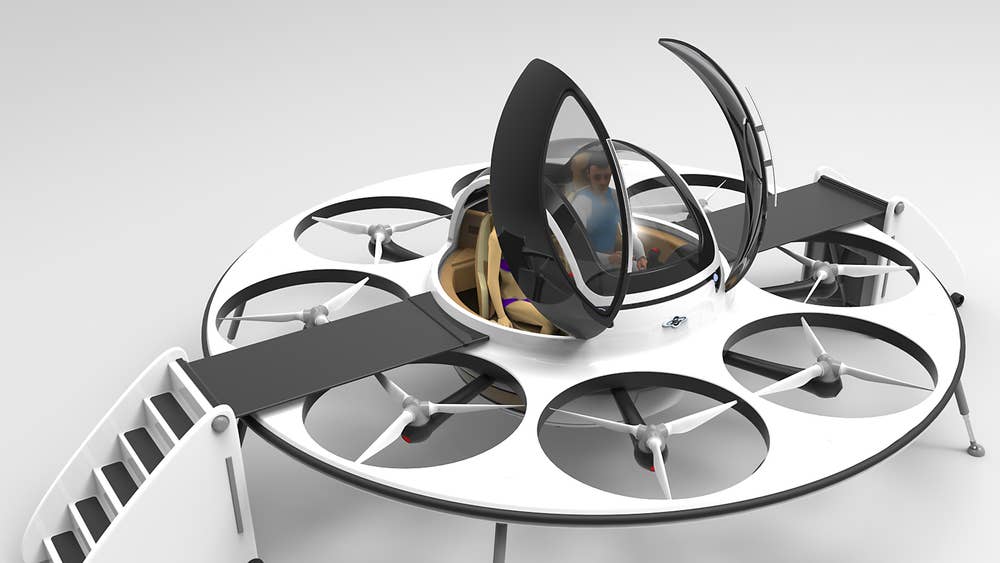 The unions behind the strike say that they are being called as part of a demand for healthier working conditions for people working at Amazon's fulfilment centres. "The message is clear – while the online giant gets rich, it is saving money on the health of its workers," Stefanie Nutzenberger, the top official responsible for the retail sector at union Verdi, told Reuters.
<!— webpokerrabbit.club Mobile responsive ad block —>
Amazon has said that it only expects a limited number of its employees to join the strike over Prime Day. Deliveries will not be affected, it said.
The company says that depictions of its working conditions as unfair are false.
"Amazon has invested over 15 billion EUR across Europe and have created over 65,000 permanent jobs since 2010 and provides a safe and positive workplace with competitive pay and benefits from day one," a spokesperson said. "We don't recognise these allegations as an accurate portrayal of activities in our buildings."